HOW WE DO IT: OUR VALUES
---
MISSION DRIVEN
Life is short—everyone should spend their working hours on something they find meaningful. We believe improving people's financial wellness improves lives. It's a vital and worthy cause.
---
EXTREME OWNERSHIP
We think and act like owners. That means we're responsible for the results to our clients, coworkers, and  shareholders. Our focus is on building long-term value, not scoring short-term marks.
---
BOLDNESS
We want to do things of consequence. Make a difference. Put a dent in the universe. Thinking big inspires results. We'd rather fail at something meaningful than succeed at something trivial.
---
BIAS FOR ACTION
Results lag prior efforts—we can't hope or wait for results. Instead, we believe a good process leads to good outcomes and persistent progress leads to compounding.
---
ECONOMICAL
We strive to do more with less. We'll always be limited in time, money, and energy, especially compared to our ambitions. We must use our limited resources on what matters and regard constraints as motivators.
---
TEAM ORIENTED
People at FNB may play different roles, but we're all on the same team. Together, we can achieve more. We maintain a low ego, make everyone feel welcome, trust one another, and seek out and respect different perspectives.
---
GROWTH MINDSET
We are curious people who always want to grow. We support growth through high standards, clearly defined responsibilities, and broad autonomy, with help when needed.
---
INTEGRITY
We do the right thing. When we make mistakes, we own and correct them. We'd be proud if our actions are shared with our family, friends, and strangers. Everyone can count on us to act according to our values. This trust must never be broken.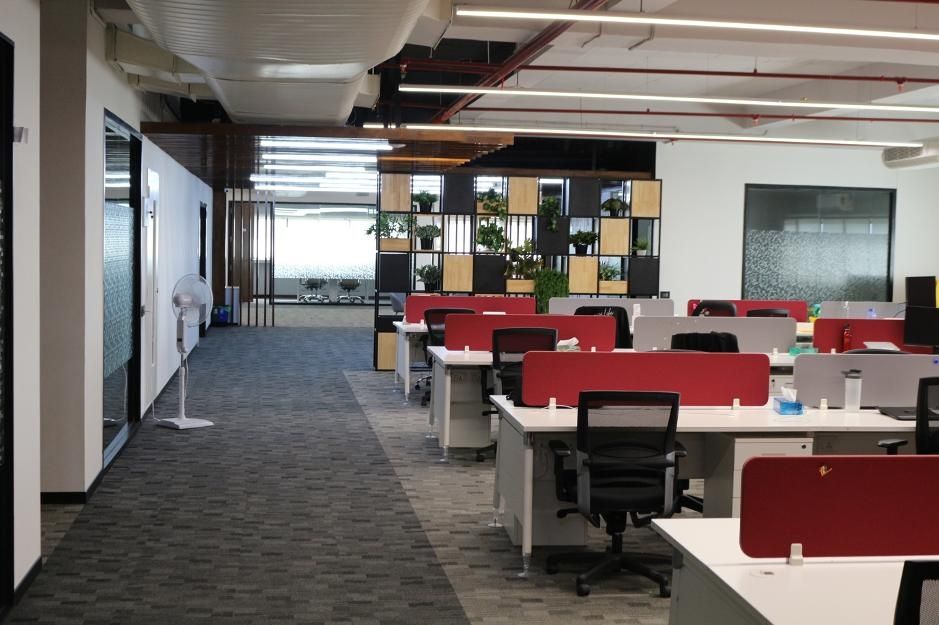 Why Choose Us
Social Trading
Join a 10M+ Community Across 140 CountriesFnb Capitals is the world's largest community of traders and investors, numbering more than 10 million from more than 90 countries. FNB Capitals is home to talented and experienced investors, many of whom with track records that outperform market benchmarks
Connect with OthersThe FNB Capitals News Feed operates just like that of any social network, enabling  investors to interact, share ideas, insights and trading strategies, and even make new friends.
Trade with Crowd SentimentJoin the conversation or invest in a people-based portfolio with  Top Trader CopyPortfolios.